Absurd Bowl Game Names a Longstanding Tradition
A Bowl Game Whose Time Has Come, Don't Ya Think?

I'm still keeping my fingers crossed for the Kohler.com Toilet Bowl to be announced one of these days. It just seems like a no-brainer, but what do I know from marketing.
Anyway, as I sat here over this brief holiday break, I mourned for a moment on behalf of bowl games gone away. Classics from the days of my youth like the Blue Bonnet Bowl, the Aloha Bowl and the stupendously-sponsored Poulan Weed Eater Independence Bowl. Yet, little did I know that there are so many classic bowl games that have come and gone over the history of postseason college football.
With the help the always-insightful Wikipedia, here are a few fallen soldiers whom you may not be as familiar with…may they collectively rest in peace alongside the galleryfurniture.com Bowl.
The Bacardi Bowl: An ode to the rum of Cuba, this fine bowl game was played seven times going all the way back to the classic LSU-Havana University match-up back in 1907. The last B-Bowl took place in '46 with Southern Miss taking down Havana in a 55-0 squeaker.
Refrigerator Bowl: The Fridge Bowl was played annually in Evansville, IN from 1948-1956. Sam Houston Teachers College took down Middle Tennessee State back in '56. Why the Refrigerator Bowl? Evansville, IN was known as the "refrigerator capital of the world" back in those days.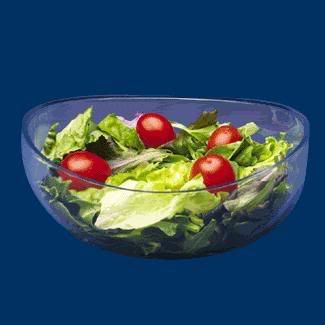 The Salad Bowl: Yes, there was a salad bowl. Bowls with prefixes that typically go quite naturally with the world "bowl," oh forget it. The Salad Bowl???!! The Salad Bowl was a precursor to the Fiesta Bowl and took place during those crazy late 40s and early 50s similar to the Fridge.

Glass Bowl: The Glass Bowl. The. Glass. Bowl.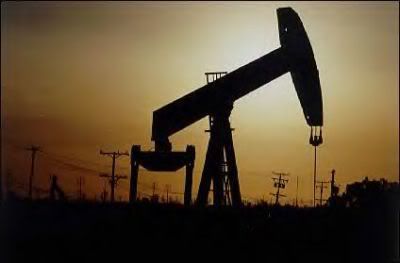 Oil Bowl: In a shocker of shockers, this game was played in Texas.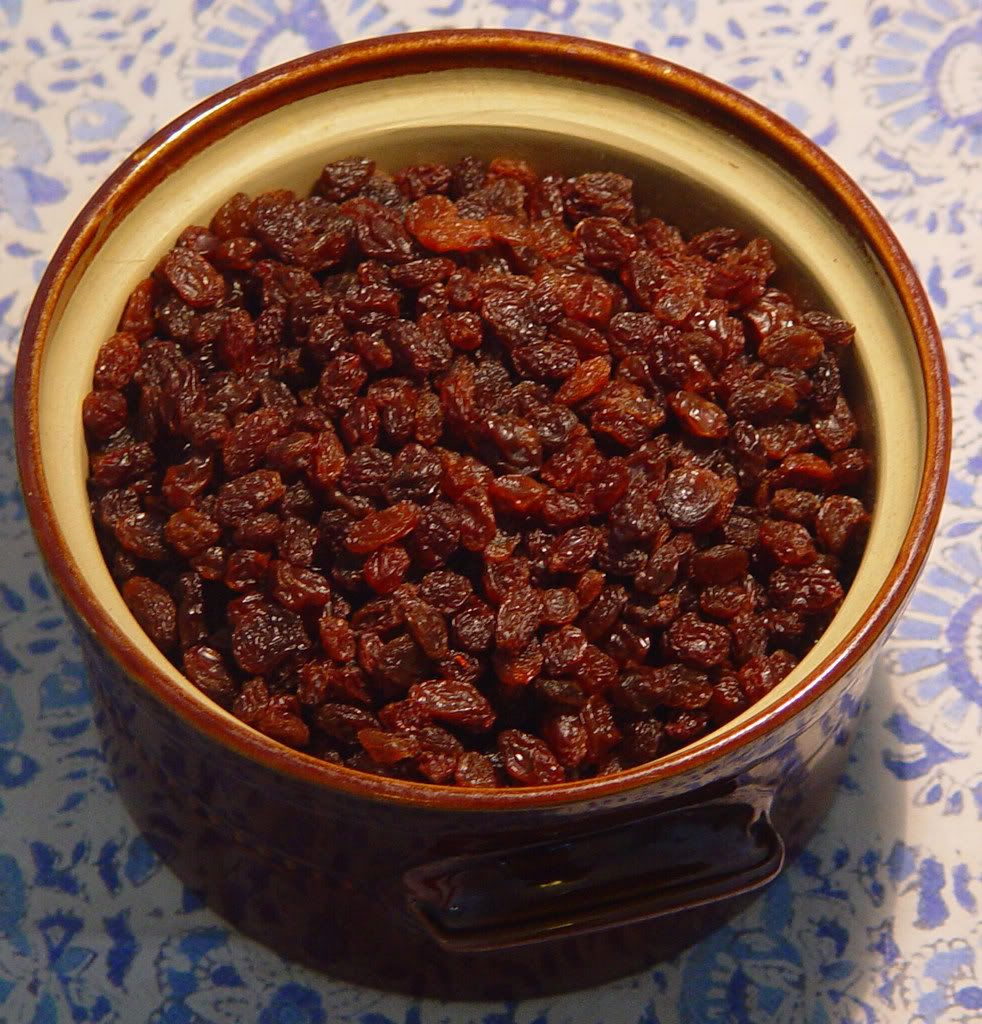 Raisin Bowl: Not to be confused with the California Raisin Bowl, or California Bowl, with all them dancin' raisins…this storied affair took place in Fresno from 46-49.
Frighteningly, there are more terrible bowl games in the graveyard which you can feel free to peruse here. Now, if you'll excuse me, I've got a Meieneke Car Care Bowl to take in…